Wondering how to find a short term rental? With all our moving around, we've been there a dozen times over.
Navigating the world of short-term rentals can feel like embarking on a treasure hunt. If you've ever dreamed of swapping your familiar surroundings for an exotic locale or a bustling city, but shuddered at the thought of lengthy leases, the exorbitant cost of a long term rental on a vacation rental site, or the constraints of hotel bookings, you're in the right place.
Finding a cozy, well located temporary home on the go can transform your travel experiences, offering you the comfort of home even thousands of miles away. After all, having a cozy, welcoming place to rest your head after a day of adventures is essential.
But how do you sift through the noise to find that perfect place that strikes the right balance between cost, comfort, and convenience? Fear not, intrepid explorer! We're here to guide you through this labyrinth, equipping you with all the tools you need to secure a short-term rental that fits your style, your budget, and your itinerary.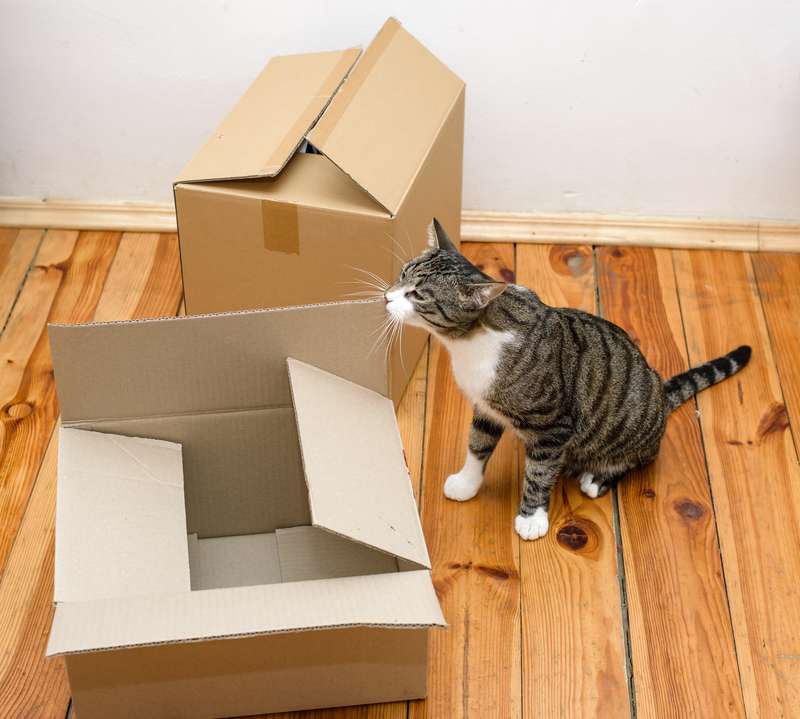 We've spent countless hours, and many more cups of coffee and iced tea, diving deep into the nuances of short-term rentals. This blog post is the culmination of our discoveries, presented to you as a comprehensive guide that will make your quest for the ideal short-term rental feel less like a daunting challenge and more like an exciting part of your travel journey. So, buckle up and get ready for an adventure!
Now, let's dive in and explore the ins and outs of finding the perfect short-term rental, whether you're searching for apartments for rent in Koreatown, at the beach in Miami, a condo in Tamarindo, Costa Rica, or in a small city in the Midwest.
Your next adventure awaits, and it starts with a great place to stay!
How to Find a Short Term Rental in a New City
This article aims to guide you through the process, from first identifying your budget all the way to the final leap of faith and hitting that book now button, all the while ensuring you find the perfect short-term rental for you.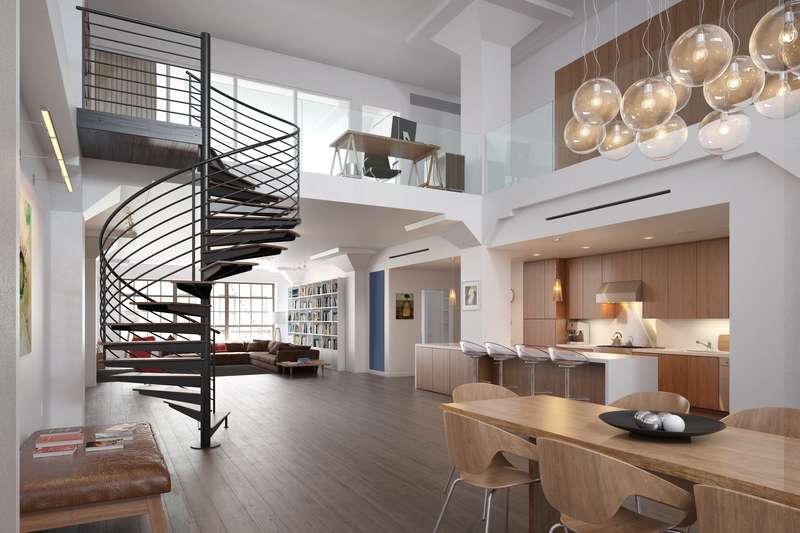 Just like a longer-term rental, you might need to provide references, undergo a credit check, and pay a security deposit, cleaning fees, and the first and last month's rent upfront. However, a short-term rental can offer you the unique opportunity to explore a neighborhood or city before committing to a long-term lease or even buying a home or vacation place.
We will admit that, depending on the location, time of year and the local housing market, short-term leases can be harder to find. Landlords often prefer the stability of year-long leases. However, don't despair! With the right search terms such as "short term rental", "corporate rental", "month to month lease", and "furnished", you can effectively narrow down your search dramatically.
Identify Your Budget
First things first, set your budget. Conduct preliminary research to find out the going monthly rates in your desired area. Remember, short-term rentals, whether it's for a week, a month, or six months, are often pricier than typical year-long leases due to their flexibility plus extra work and additional risk to the owners.
That said, short term rentals are usually much cheaper than per night hotel costs. That said, if you happen to need a place in the off or shoulder season for example, your dollar can go even further.
Determine Your Must-Haves
Next, decide on your non-negotiables for your new place. Do you need parking? Is outdoor parking good enough or do you need underground parking? Is an assigned parking space a deal breaker or simply a nice-to-have?
Also consider other factors such as the neighborhood you're hoping to find and if onsite security is needed or provided. Does the rental have the number of bedrooms and bathrooms you need? How about cooking and entertaining space? Do you want or need a balcony or private outdoor space? These are all things that you will need to verify in any listing. If unsure, ask.
What Amenities Do You Want?
Once your must-haves are established, identify the amenities or extras that would make your stay more enjoyable.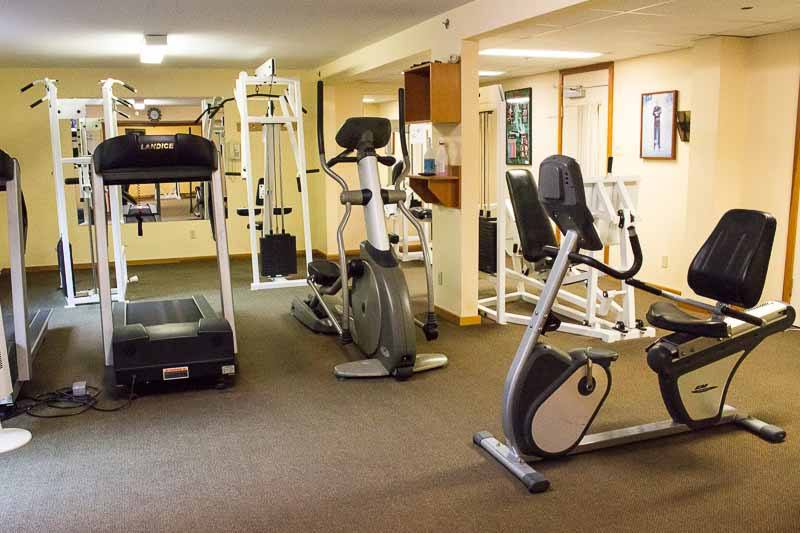 Laundry in your suite, a fitness center or a pool onsite can enhance your rental experience. However, depending on the rental market and your budget, you might have to compromise on some of these.
While having everything right on the property is great, you may need to decide if a gym down the street or a beach a block away are good enough alternatives. It's always best to be flexible in this area as marking everything down as a must have can quickly limit some amazing choices.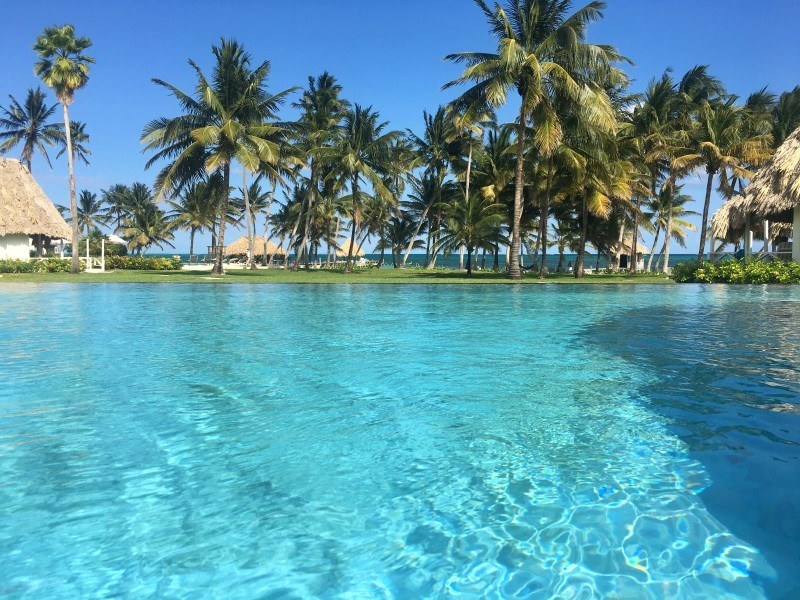 Furnished or Unfurnished?
Unlike typical long term and yearly rentals, short-term rental places often come fully furnished, which can save you the hassle and expense of buying furniture. However, keep in mind that furnished rentals usually come with a higher price tag and often a larger security deposit.
We've stayed in both and while we generally look for furnished places for our short term rentals just to maximise our time exploring a new city, we have furnished two complete houses in our travels and made money on the deal. Check out our post on it here.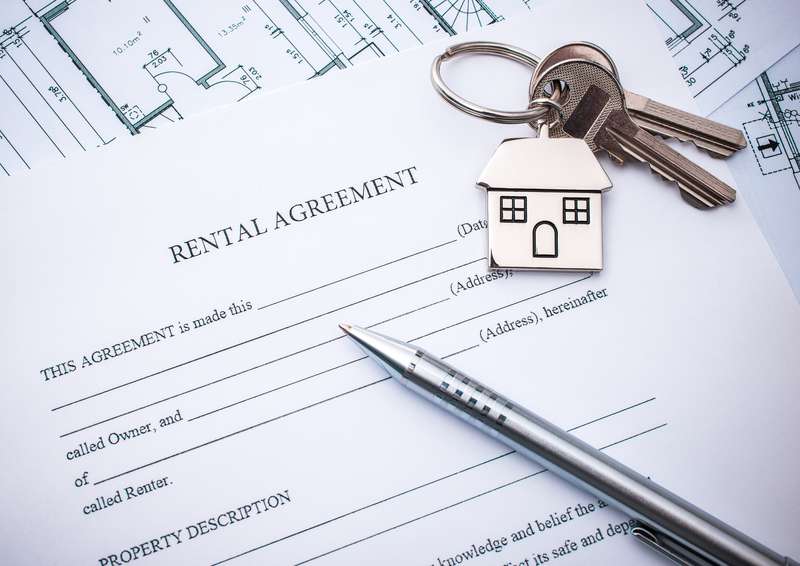 Where to Find a Short-Term Rental
Start your search with local classified ads, Facebook Marketplace, and local rental listings. Don't shy away from national vacation home listings or local real estate agents. They may have the inside scoop on rentals not yet listed online.
For instance, during our last house hunt in a city with a vacancy rate of 0.2%, we had exhausted all of our regular online websites, and were honestly wondering if we needed to start looking in a different city. I decided to see if any local realtors did rentals and I finally found a local realtor, online, who had three or four places for rent. I called her up, and she had a house that had just come up for rent, but she hadn't had time to put on her website or local listings yet. Success! It was a bit too expensive, of course, but it was in a good neighborhood and had plenty of room.
Explore options like subletting, countrywide rental listings, vacation rentals, local rental companies, real estate agents, your personal network, and listings on your job or school intranet.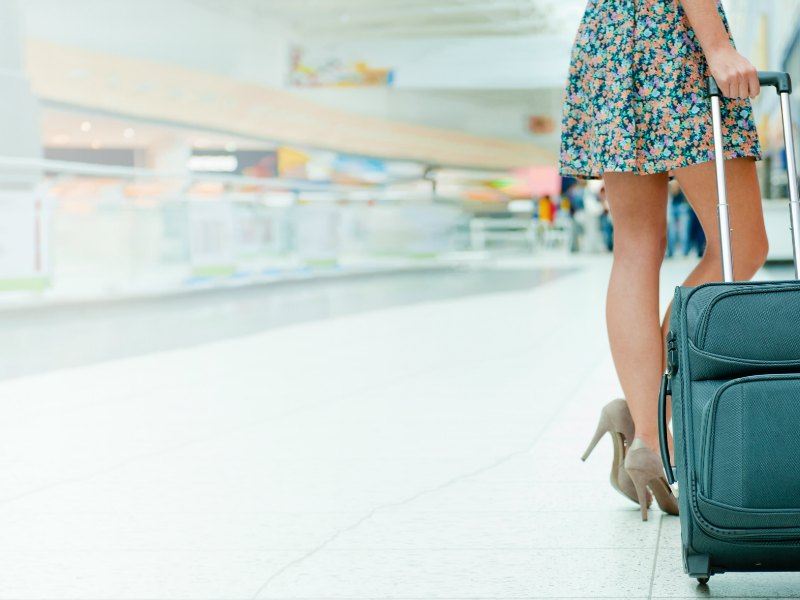 Time Your Search
Most apartments don't become available until one to two months before they're ready for occupancy. So, start your search early, allowing plenty of time for reference checking, rental negotiations, and more.
Also, it's always good to note that some cities have better deals and more availability in the off or shoulder season if it's a tourist zone while university or college towns often have more availability when school isn't in session and students move back home for the summer.
Reach Out to The Listing
Once you've found a place that meets your criteria, it's time to reach out to the listing. Request additional photos if needed, verify details such as security deposits and whether utilities are included, and arrange to see the apartment in person or via a video call if possible.
But be cautious! Beware of deals that seem too good to be true, as scams are not uncommon in online apartment listings.
Tips for a Successful Search
If you can, speak with the current tenant or even one of the other tenants. They can provide valuable insights about the landlord, the neighborhood, and the apartment. If you're unable to visit in person, ask a friend, colleague, or relative to check out the place on your behalf. Crucially, make sure to get any lease or rental agreement in writing before sending whoever is renting the place to you a deposit or any money.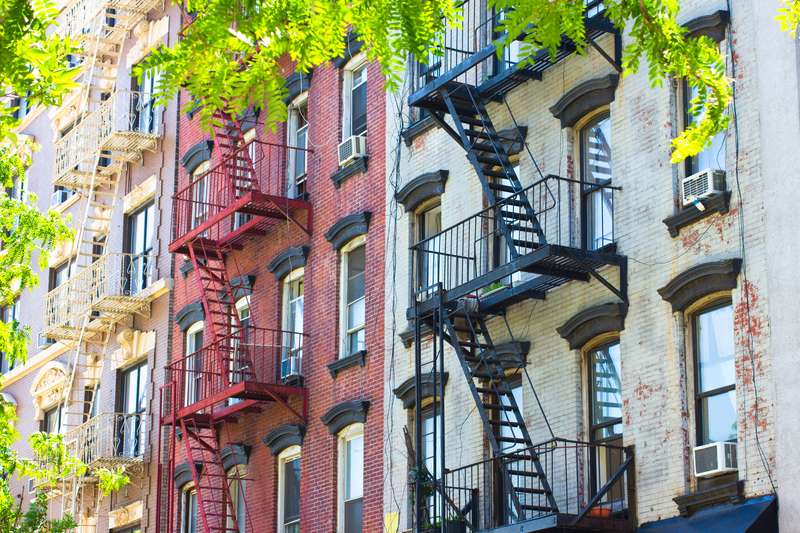 Consider These Factors During Your Search
Location (Next to a busy thoroughfare or right above a bar that's open until 2am might hamper your sleep but provide entertainment if that's what you seek. Up to you to decide what's a priority.)
Transit options (How are you getting around if you don't have a vehicle? Train, transit, taxi, Uber? How close is each one?)
Potential roommates (Are you sharing the flat with someone and if so, who's name is on the lease and how are they paying for their portion? If they bail out in the last minute, do you have a backup option?)
Access to essential services like grocery stores, gas stations, and pharmacies (Are they easy walking/driving distance or do you need to transfer 3 buses to get there?)
Proximity to restaurants, clothing stores, and entertainment (Are you hoping to be in the heart of the entertainment district or are you hoping to find something away from the hustle and bustle?)
If the housing market is tight or expensive, decide on what you can compromise. Can you commute further? Can you live with a roommate instead of alone? Can you change your dates to when there's more availability or when things are cheaper?
Finding a short-term rental in a new city can be a daunting task. However, with the right approach, you can transform this challenge into an exciting adventure. Happy hunting!